---
About Us
LOVA Health takes a modern, integrated approach combining chiropractic care, acupuncture, physical therapy and massage therapy, to resolve your issues from every angle. Your transformation and independence is our commitment. We assert a great deal of time, care, and attention to educate patients so they can truly understand and take responsibility for what's happening inside their bodies—and so they're empowered to proactively care for themselves in the future. Find out how we can help you live healthier.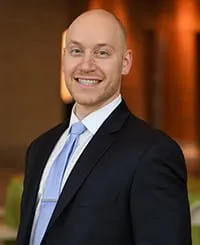 Dr. Lev Furman is a Chiropractic Physician and holds a Masters degree in Sports Science and Physical Rehabilitation, who dedicates himself to treating his patients' symptoms and physical dysfunctions, whether it's a professional athlete, a weekend golfer, or an office worker.
Dr. Furman is currently the CEO of Furman Institute of Health, which provides On-Site Chiropractic and Ergonomics for corporations such as Cintas Corp., Build a Bear World HQ, Pepsi Corp., Frito-Lay, St. Louis County Government Center and many more.
Dr. Furman has been the Chiropractic/Sports Medicine Physician for multiple sports and active clubs in St. Louis, MO. He is currently the Sports Chiropractor for the St. Louis Surge, professional woman's basketball team in St. Louis, MO.